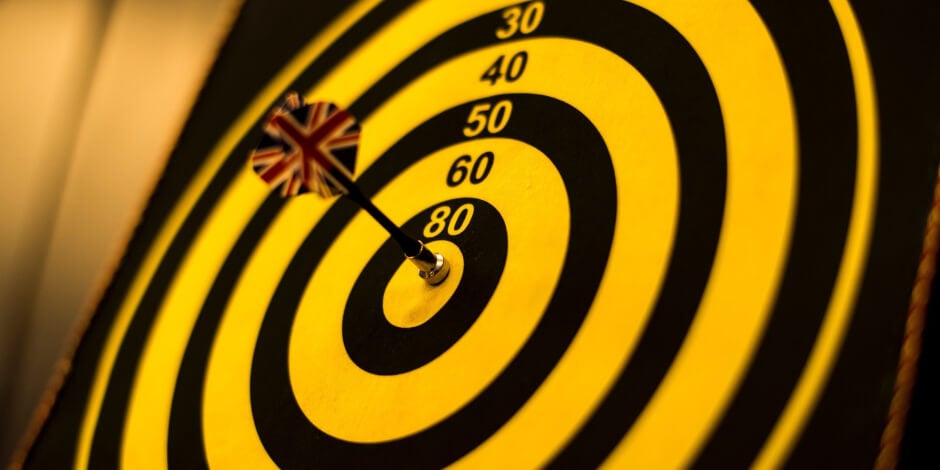 Defining your target market is one of a marketer's most important tasks. It's the foundation of all elements of your marketing strategy, from how you develop and name your products or services right through to the marketing channels you use to promote them.
Here's a hint before we dig in: Your target audience is not "everyone." Your task in defining your target group is to identify and understand your particular niche so you can dominate it.
The better you understand your target market, the more closely you'll be able to focus your ads, so you can pay only to reach the audience most likely to convert into customers. As your depth of audience insight grows, you'll start to see higher conversion rates and better ROI—key metrics that matter to all marketers (and marketing bosses).
In this guide, we'll walk you through a simple process that allows you to understand who's already interacting with your business and your competitors, then use that information to develop a clear target group as you build your brand. It's all about narrowing your focus while expanding your reach.