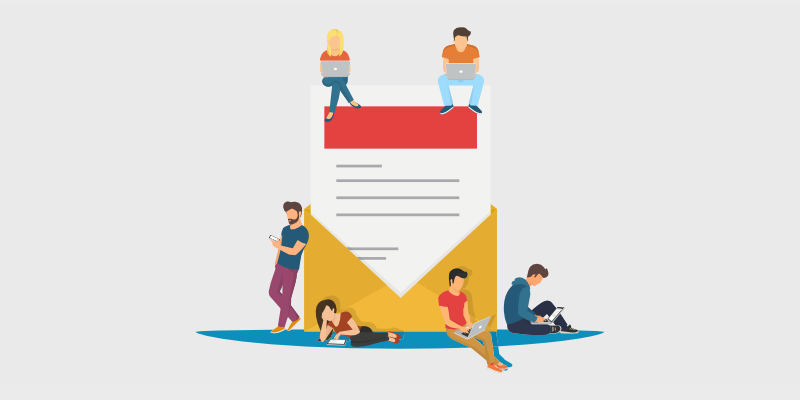 Are you having trouble crafting an engaging email newsletter? There's no doubt that email newsletters are the best way to drive traffic, engagement, and conversions. It's an easy and cost-effective way to stay in touch with your readers and customers.
If you're someone who has just started a blog and wants to learn how to write a newsletter, then you've come to the right place.
In this article, we'll share some excellent tips on how to write a newsletter that gets results.
Let's get started!
read more https://www.blogtyrant.com/how-to-write-successful-emails/