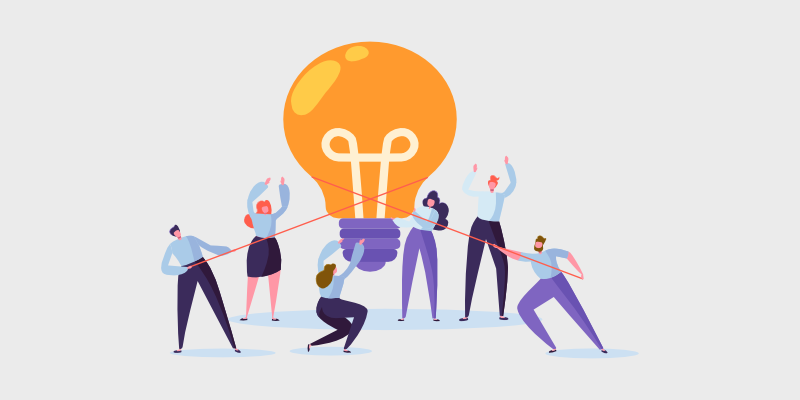 Are you having trouble getting started with blogging? Or are you looking for a good blog example to get inspiration for your own blog? In this article, we'll share some examples of the best blogs you can steal ideas from.
We all need some kind of inspiration every now and then to keep us going. It doesn't matter if you have been blogging every day for the last decade or if you're thinking about starting a blog; having inspiration helps.
This article lists some of the best blog ideas to help inspire you and get you started on your blogging journey.
Let's dive in.