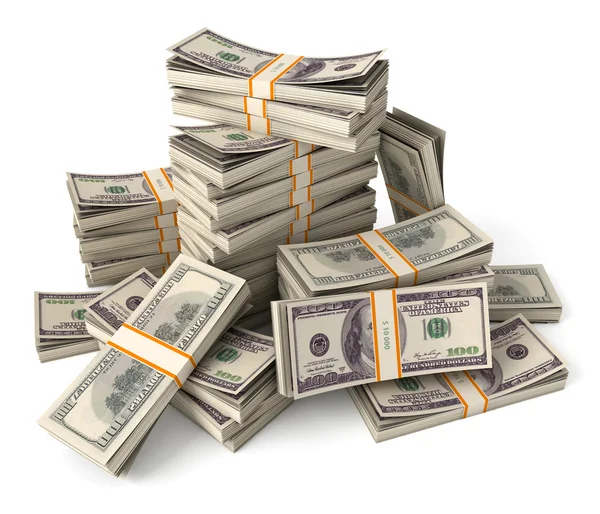 How do writers go about taking a concept and converting it into a money-making product? Essentially, how do creative talents monetize their mind?
The formula for success comes down to three parts:
1.      Idea
2.      Content
3.      Marketing
So when you have an idea pop into your head, what do you do with it?
read more http://bookmarketingbuzzblog.blogspot.com/2020/08/why-are-some-writing-ideas-profitable.html