by Penny Sansevieri, @bookgal
The following is an excerpt from Penny Sansevieri's newly released book, How to Sell Books by the Truckload on Amazon – 2020 Updated Edition! Learn how to turn Amazon into your 24/7 sales machine!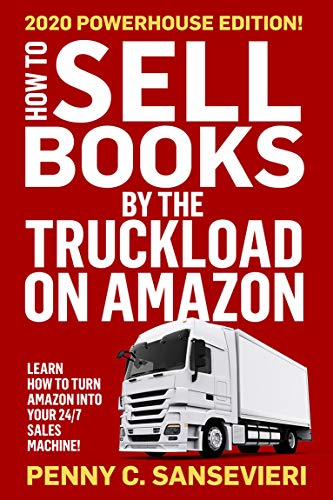 Whether we're talking about Amazon or any other e-tailer, book descriptions are more important than most authors realize.
Too many times I'll see blocks of text pulled from the back of the book. In theory, it's not the worst idea. However, it may not be the greatest idea if your book description isn't strong, to begin with, or if the book details are just slapped up on Amazon—or Barnes & Noble, iTunes and so on—without giving an eye to things like spacing, bulleting, shorter paragraphs, and boldface.
In this section, we'll discuss some ideas about book descriptions specifically, and then review some tips you may want to consider in order to enhance your own book description for maximum effectiveness on Amazon.
read more https://elizabethspanncraig.com/uncategorized/how-great-amazon-book-descriptions-help-indie-authors-sell-more-books/