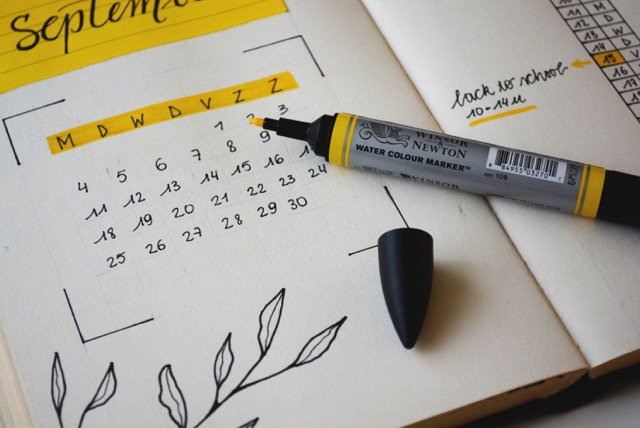 Is writing your career? Or is it a hobby you hope will someday turn into a financially rewarding line of work? Regardless of where you are on the spectrum of "becoming an author," you need a plan for your business. And, believe me, treating your writing like a business will help you make more of it than just a time-sucking hobby.
Let's turn 2019 into your year for publishing. First, you need a strategic plan.
What is a strategic plan?
Think of your strategic plan like the GPS map on your smartphone. It shows you how to get from your current position to where you want to be in 2019.
read more: https://prowritingaid.com/art/813/strategically-plan-your-novels-for-next-year.aspx