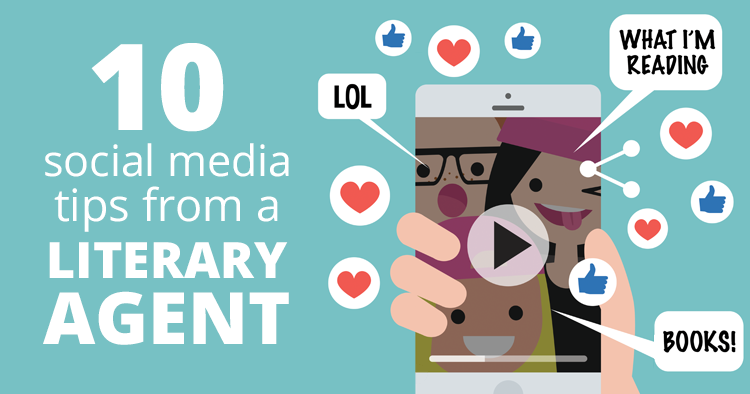 As a literary agent, I'm lucky enough to go to a lot of writing workshops, where I usually dish advice about one of two things: query letters or social media. When it comes to social media and publishing, digital platforms have a special place in my heart.
After all, Twitter played a big role in how I got discovered for my first publishing job, when the lovely team at Quirk Books reached out after noticing the brand I'd cultivated for myself. I also found author Samira Ahmed via a Twitter pitch event, and after signing her as a client and selling her debut, Love, Hate & Other Filters, it went on to become a New York Times bestseller.
So yeah, I'm a bit biased. But I've seen the good social media can do for a career firsthand.
So, let's spend a little time together talking about how you can use social media as an author. Because the work starts long before the book sale — and it's not all about selling books, despite what you may have heard.
read more https://insights.bookbub.com/tips-authors-using-social-media-literary-agent/