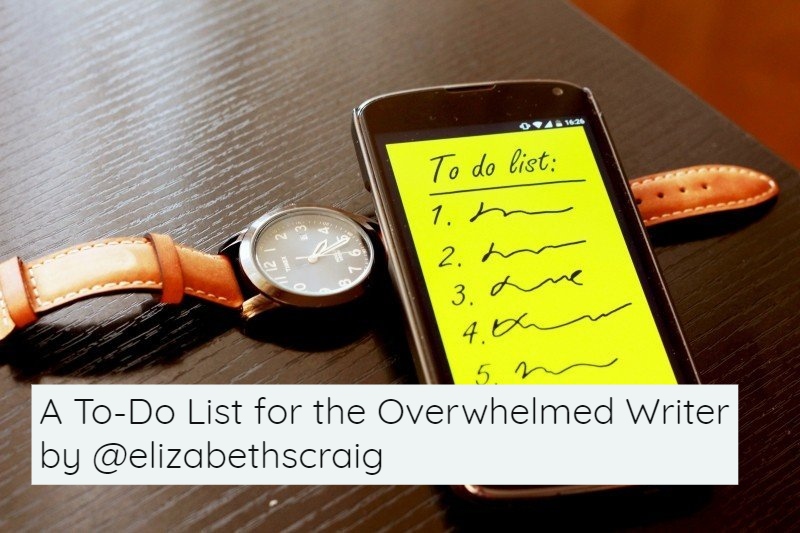 by Elizabeth S.. Craig, @elizabethscraig
If you're like me, sometimes you have so much going on that it's hard to know where to start. Your to-do lists look like bucket lists. And you work all day long and don't feel you've really gotten anything accomplished.
When this happens to me, I radically change what my to-do lists look like.  The most important thing is to triage the most important tasks. Plus, feel as if I'm making some progress.
read more https://elizabethspanncraig.com/motivation-and-the-writing-life/lists-for-overwhelm/