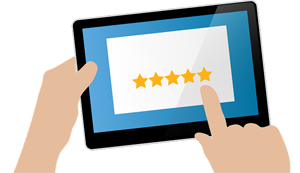 By the time you've published your long-awaited book, you're ready to keel over from exhaustion.
There's little gas left in the tank to launch an aggressive campaign that pitches those all-important book reviewers, the critics who help readers decide whether to buy your book.
It can take you weeks to track down bloggers, journalists and others who review books in your genre. Then you have to write the perfect pitch, keep track of who you've emailed,  and pray that you have the correct email addresses.
Finally, there's a better way.
read more https://publicityhound.com/blog/get-more-book-reviews