Selling eBooks at Book Fairs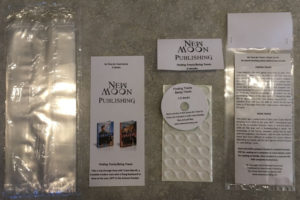 Most of us, I think, participate in as many book fairs in our local area as we can. I've written before about how to make the most of a book fair appearance, but recently I've forayed into new (to me) territory. I decided to have some eBooks on hand to sell.
How the heck do you sell an eBook in person?
read more: https://www.indiesunlimited.com/2017/11/19/selling-ebooks-at-book-fairs/