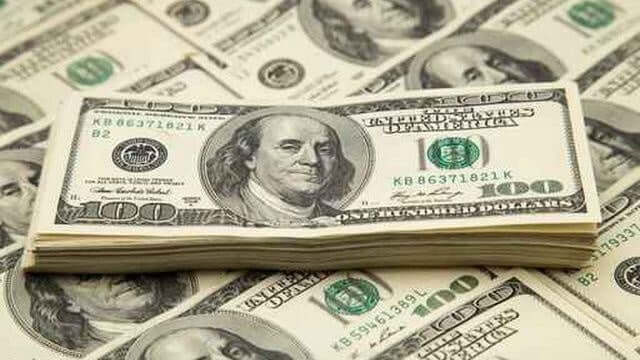 Draft2Digital is one of the largest independant self-publishing platforms and they have just launched a new affiliate program that is unlike anything else in the industry. With this new program, referrers can earn 10% of D2D's cut of author royalties for Books sold through the service's distribution network, for one year.
"We've always had excellent word of mouth promotion," says D2D's Director of Marketing, Kevin Tumlinson. "Refer a Friend is meant to reward those authors and industry influencers who are sending new authors our way anyway. We want to share the wealth, while encouraging people to help us grow."
Referrers can earn 10% of D2D's cut of royalties on individual books sold through their distribution channels, while the referred author keeps all of the royalties they would normally have earned.
read more: https://goodereader.com/blog/digital-publishing/draft2digital-announces-new-author-referral-program