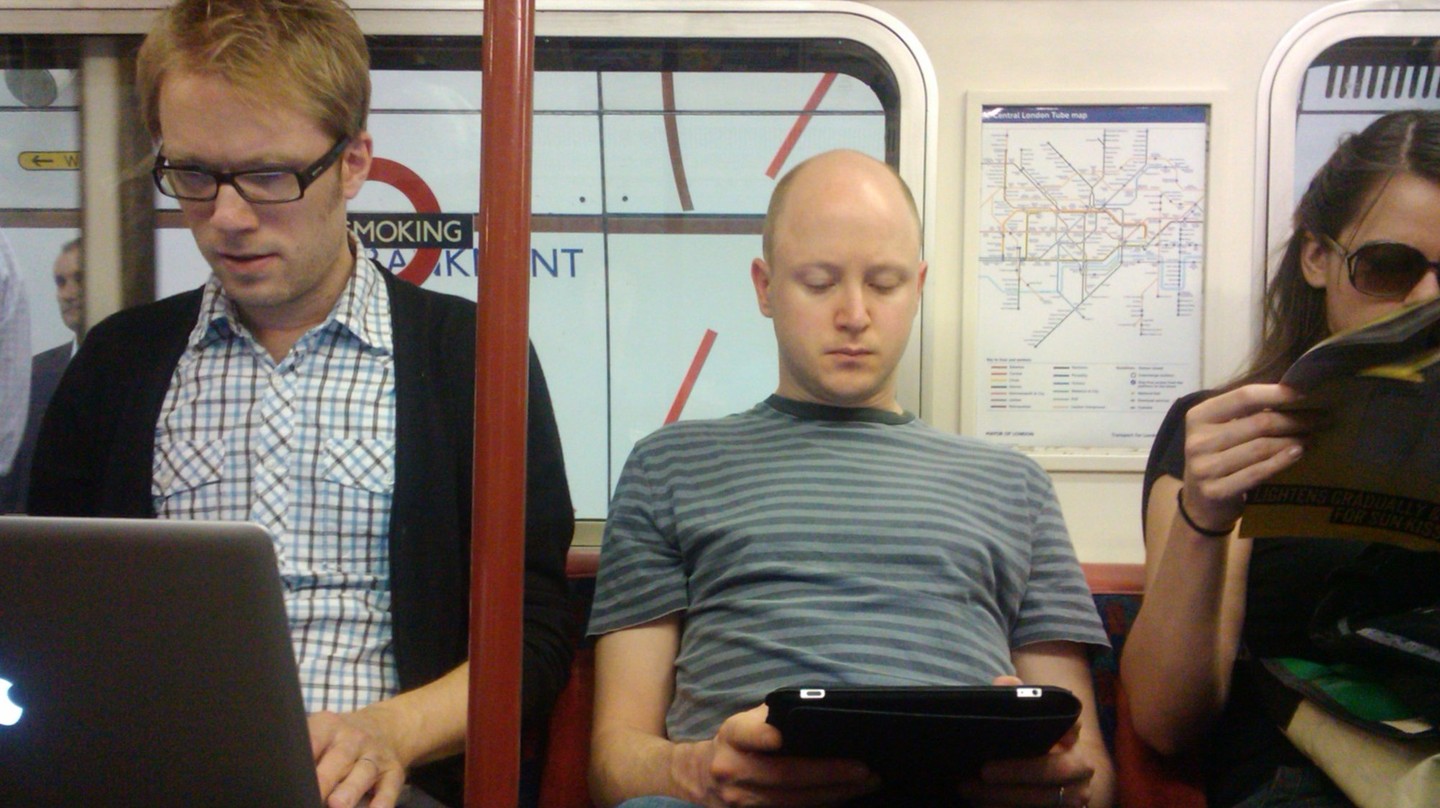 Image: Alfred Lui/Flickr
A recent Atlantic story set a daily traffic record, but most people read it in bits and pieces, while eagerly sharing.
"Did you see that story in the Atlantic?"
This question was all that filled my world on Tuesday, after the Atlantic posthumously published an 8,000-word, complex exploration of an author's relationship to the woman who was his family's slave. The story quickly exploded—even amid the endless breaking news cycle in Washington—setting online daily traffic records for the magazine, according to the senior director of communications. It sparked many a twitter essay, blog post, take, and counter-take as the online literati tried to tease apart the difficult and emotional narrative. If you haven't yet, you should really read it.
But as fascinated as I was by the story and its impact, I was also intrigued by a familiar trope and frenzy that takes place whenever a juicy, intelligent long read is published.
Read more https://motherboard.vice.com/en_us/article/how-does-an-8000-word-story-go-viral