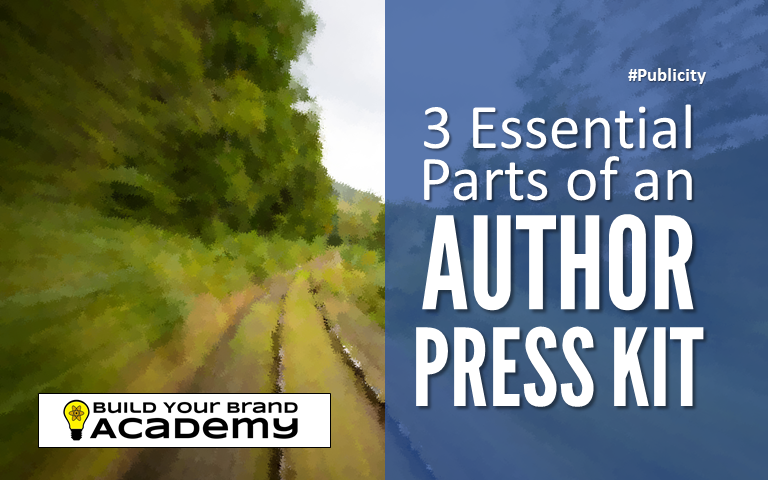 Imagine this scenario…
What if you were recognized as an expert or an authority in your field? What if you were in great demand by broadcasters, news editors, reporters, and other influencers who had access to a large audience? What if you became a celebrity in your category or genre?
Here's the problem: What happens when they show up at your website and you don't have the appropriate publicity materials?
Perhaps a TV producer was considering you as a guest for a talk show.
Or a magazine columnist wanted to include you in a roundup of authors in your category.
Or a podcaster wanted to interview you.
Perhaps a bookseller was considering whether to carry your book.
Or an event planner thought you might be a great speaker for an upcoming event.
It might have even been a reader who stumbled across your website and wanted to know more.
The fact is, when any of these people come to your author website, you only have a matter of seconds to show them what they're looking for—who you are as an author, what you write, and why you write it—before that person bounces off your website and goes to find another author instead.
read more… http://buildyourbrandacademy.com/blog/369568/3-essential-parts-of-your-author-press-kit